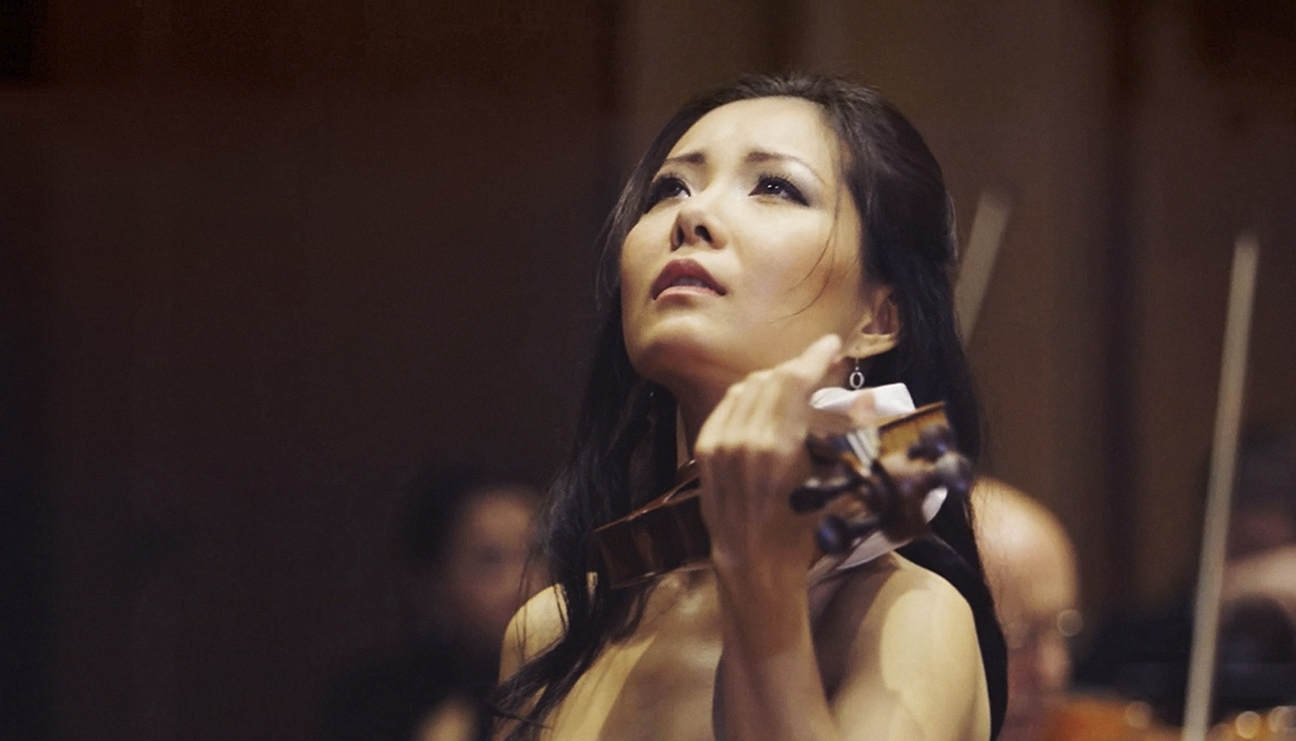 Beethoven violin concerto 1st movement with the London Symphony Orchestra

Yi-Jia Susanne Hou

3:51
The Beethoven Project
with the London Symphony Orchestra
Butterfly Lovers live concert recording at London's Cadogan Hall
with The Royal Philharmonic Orchestra
The Legend of the Butterfly Lovers
The Butterfly Lovers Violin Concerto was inspired by the world's heritage Chinese legend and was created to bring it to the broader classical music audience. The story of universal humanity and an unbounded quest for identity and freedom to find reincarnation in nature remains timeless in its message and value. Yi-Jia Susanne Hou recorded the work with the Royal Philharmonic Orchestra under the baton of John Nelson and toured it internationally. Now available for download: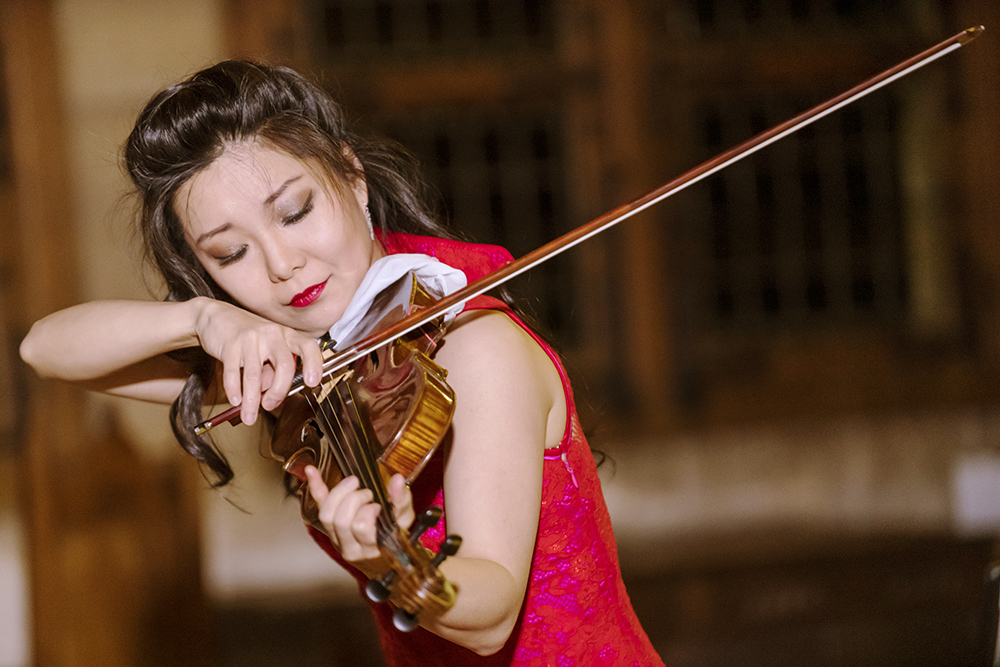 Stay tuned!  Due to COVID-19, all live performances have been postponed to 2021-2022.
No upcoming event scheduled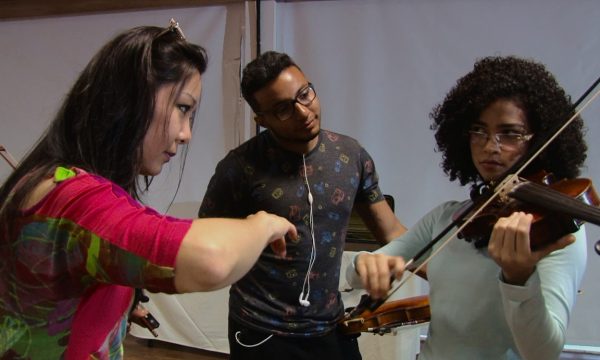 Yi-Jia Susanne Hou is a passionate advocate for music education. She consistently engages in creative projects involving early classical music coaching as well as mentoring aspiring young artists. Launched in 2017 her education initiative called "3-degrees" began in Brazil where Susanne Hou worked with inspired musical students from underprivileged backgrounds. Subsequently, she partnered with DakApp bringing young artists from The Juilliard School in New York, Royal College of Music in London, Beijing Central Conservatory, and the Paris Conservatoire to London for the filming of a masterclass, with orchestra, which is now available online via DakApp to students all over the world.
DakApp masterclass for BUTTERFLY LOVERS CONCERTO